"I see patterns everywhere"
My name is
Tomas Dahlgren
and I see patterns everywhere!
I do pattern design for textiles/apparel, home decor and everyday things. 
There is a ongoing demand and I have the skills to do it. 
What really drives me is the passion to make a connection through my visual language.
I find my inspiration in the crossroads where nature meet mankind. That means;
I find my inspiration in you.
Feel free to take contact if you have need for my arts and craft.
*************
I don't keep a stock, the reason why is to minimize the use of water, electricity and raw materials.
Production follows demand which is to me a smart and environmentally friendly method.
*************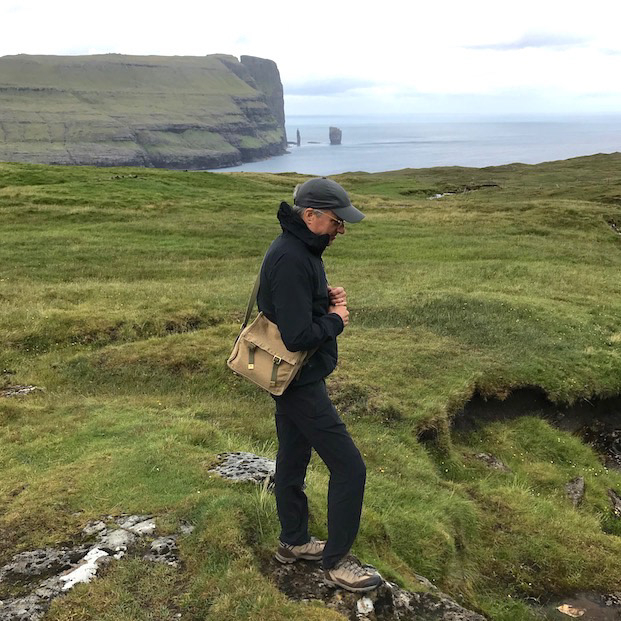 Pattern by Bror Duktig
is an active sideline to the independent designstudio
Bror Duktig Design
 in Malmö, Sweden.
Thank you!Best regards,Tomas
"Once upon a time there was an old Sow with three little Pigs, and as she had not enough to keep them, she sent them out to seek their fortune." 
Seeking for the more practical one? Hire me :)